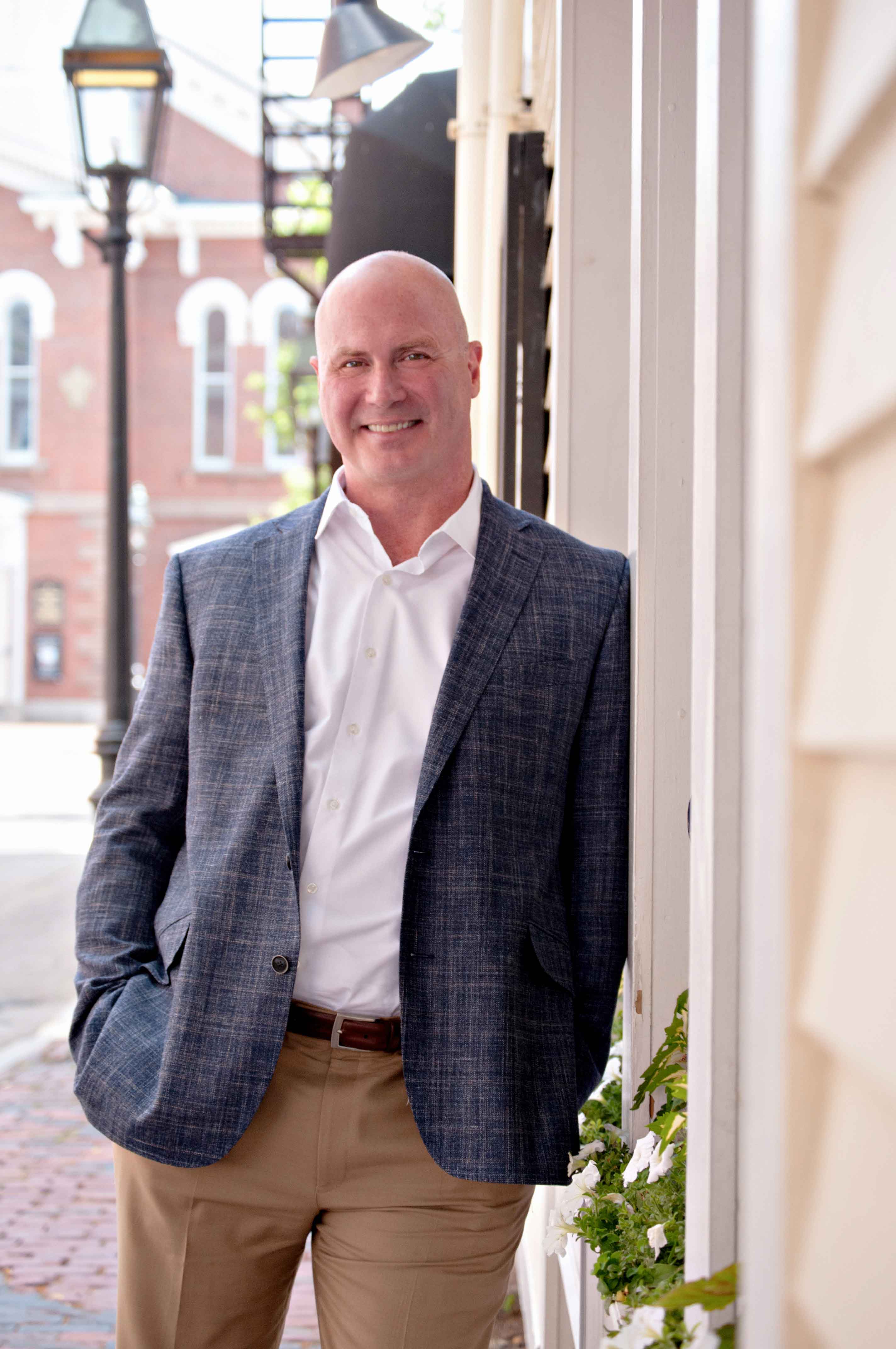 Business Manager… and resident minion
Born and raised in The Beaches area of Toronto, Canada, I attended the University of New Hampshire on a full hockey scholarship and then went on to play professionally for nearly 20 years. In 2002, I finally hung up my skates to settle on the coast of Maine and entered the world of real estate with my wife, business partner and unmistakable better half, [...]
Business Manager… and resident minion
Born and raised in The Beaches area of Toronto, Canada, I attended the University of New Hampshire on a full hockey scholarship and then went on to play professionally for nearly 20 years. In 2002, I finally hung up my skates to settle on the coast of Maine and entered the world of real estate with my wife, business partner and unmistakable better half, Abigail.
We live this business and It may seem to be worlds away from the rink, but the competitiveness and the fun we experience every day mirrors professional sports more than you may think – certainly more than I'd ever thought.
For me, no job is too big or too small. One minute I could be hunkered down in the office putting the finishing touches on a market analysis for a million-dollar property and the next minute, you're likely to see me around town hammering a for sale sign into the ground. If there is a gap, I fill it and if there are needs, I meet them.
Still active in the local hockey community, I am a member of the Boston Bruins Alumni and log countless hours coaching and chauffeuring my sons to and from hockey rinks all over New England.
Office Location
439 US Route 1
York, ME 03909
Contact Info
Specifications
Languages: English
Specialties:
Service Area: